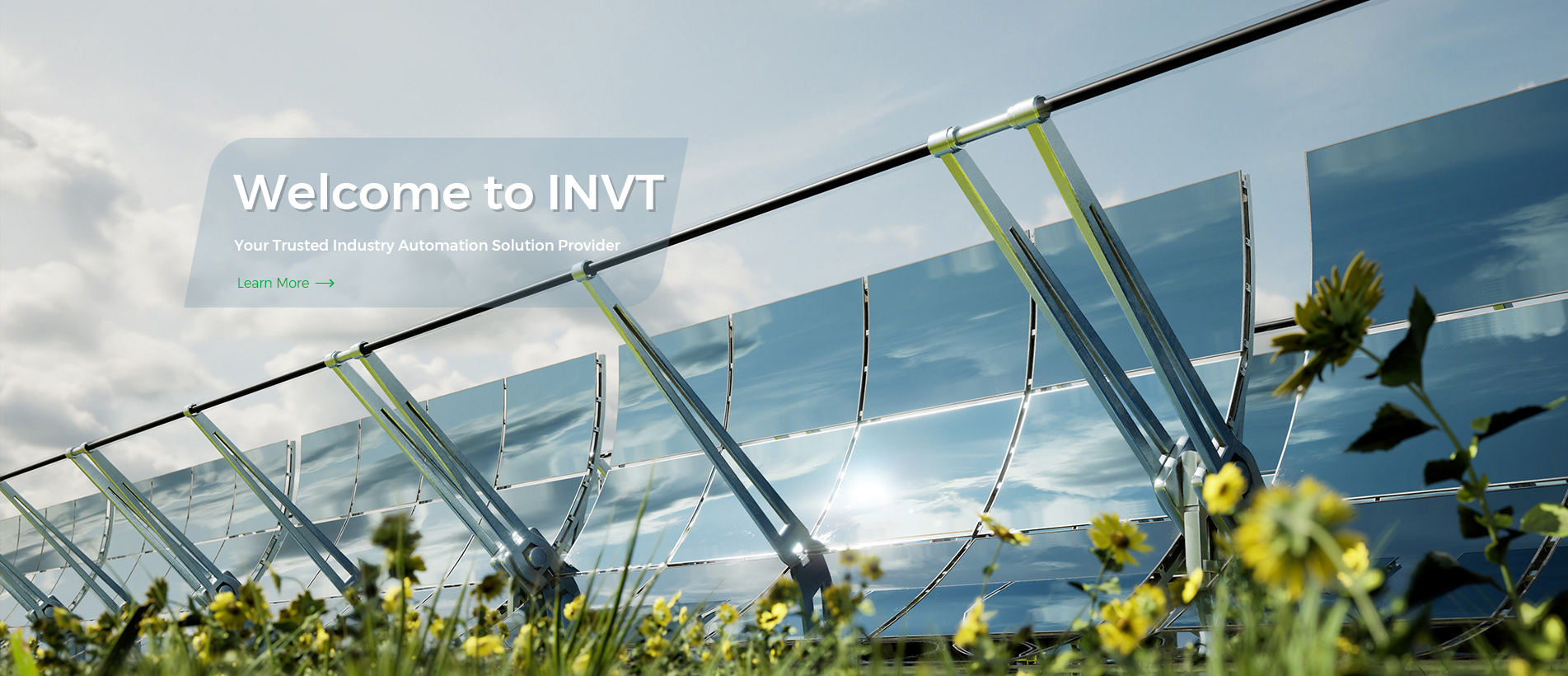 Welcome to our factory!
Xiamen olink Import&Export Co.,ltd is professional in ELECTRONIC 15 years, with good quality and short lead time.Our company specially Develops, Produces, and sells connectors. Terminals, wire harness and switches.
We have passel high quality ability and management personnel, and we continuously introduce into advanced technologies, production equipment and testing has already passed ISO900:2008quality each kind ofcustomers OEM or ODM orders.
Our products are widely used for household appliances,Our company depends on advanced technologies,all-right quality, reasonable price, excellent service to cooperate with you for COMPONENTS for terminals, lamp holders, switches, wiring harnesses, controller panels,technical persons with instrument.
Our company system Certification. Our products have passed authentication like VDE, UL CE, CQC, SGS, and RoHS. We alsoaccept illumination appliances,communication equipment, and automobile.
Our Product sales in many countries and regions around the world,and have high brighter future.We look forward to working with you.